9HCAPITAL PLC (formerly ANCHOVY Studios PLC) was founded in 2013 to provide performance marketing and lead generation services to clients operating across a spectrum of sectors – it specialises in attracting users from a diversity of online and mobile channels and directing them to its customers.
A primarily digital operation, 9HCAPITAL PLC wants to strengthen its local structures to define itself as Malta's go-to conversion driven agency, as well as service overseas clients.
Investor Information
The Investor Information site provides information about the ANCHOVY Studios P.L.C Group for stockholders, potential investors and financial analysts. Such information will include ANCHOVY Studios P.L.C Group's announcements and results in line with the Group's investor relations policy.
Corporate Governance
9HCAPITAL PLC ("the Company") is committed to observing the principles of transparent, responsible corporate governance aimed at maximising value. The Board considers compliance with corporate governance principles to constitute an important means of instilling confidence on the part of present and future shareholders, creditors, employees, business partners and the public in national and international markets.
Annual General Meeting
The next Annual General Meeting (AGM) of 9HCAPITAL PLC will be announced shortly.
Investors Helpline
Please feel free to contact us with any investor related enquiries you may have:
Email: hello@9hcapital.com
Tel: +356 79 21 0808
€1 million, 5.5% CAPITAL9H PLC Unsecured Bonds 2027
Full details of the new bonds are provided in a Prospectus dated 10-05-2017 which can be downloaded from the links below and available from Jesmond Mizzi financial advisors.
Executives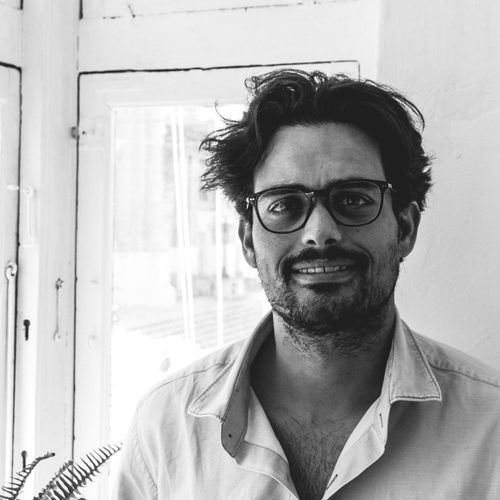 Father, husband, sailing, swimming, loves creating great experiences
•
Father, husband, sailing, swimming, loves creating great experiences
•
Father, husband, sailing, swimming, loves creating great experiences
•
Father, husband, sailing, swimming, loves creating great experiences
•
Father, husband, sailing, swimming, loves creating great experiences
•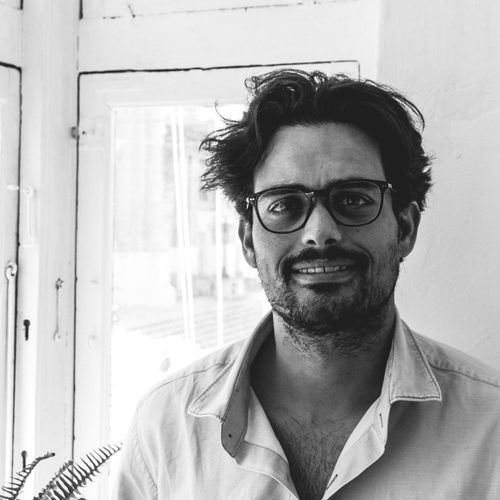 Father, husband, sailing, swimming, loves creating great experiences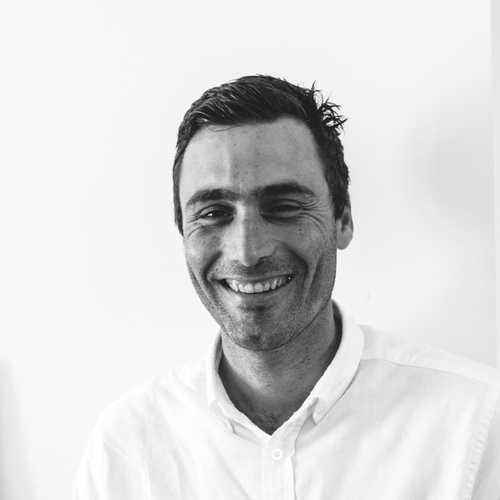 Father, husband, windsurfing, and connecting with new people
•
Father, husband, windsurfing, and connecting with new people
•
Father, husband, windsurfing, and connecting with new people
•
Father, husband, windsurfing, and connecting with new people
•
Father, husband, windsurfing, and connecting with new people
•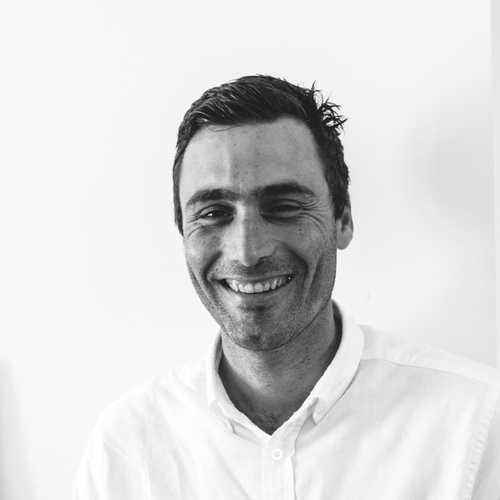 Father, husband, windsurfing, and connecting with new people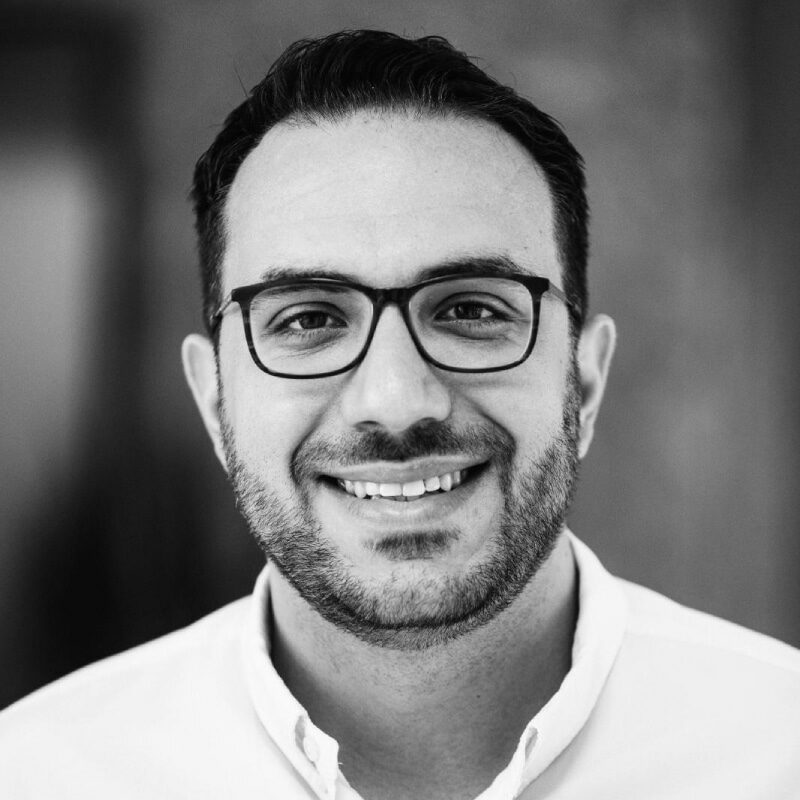 Father, husband, wine and numbers lover
•
Father, husband, wine and numbers lover
•
Father, husband, wine and numbers lover
•
Father, husband, wine and numbers lover
•
Father, husband, wine and numbers lover
•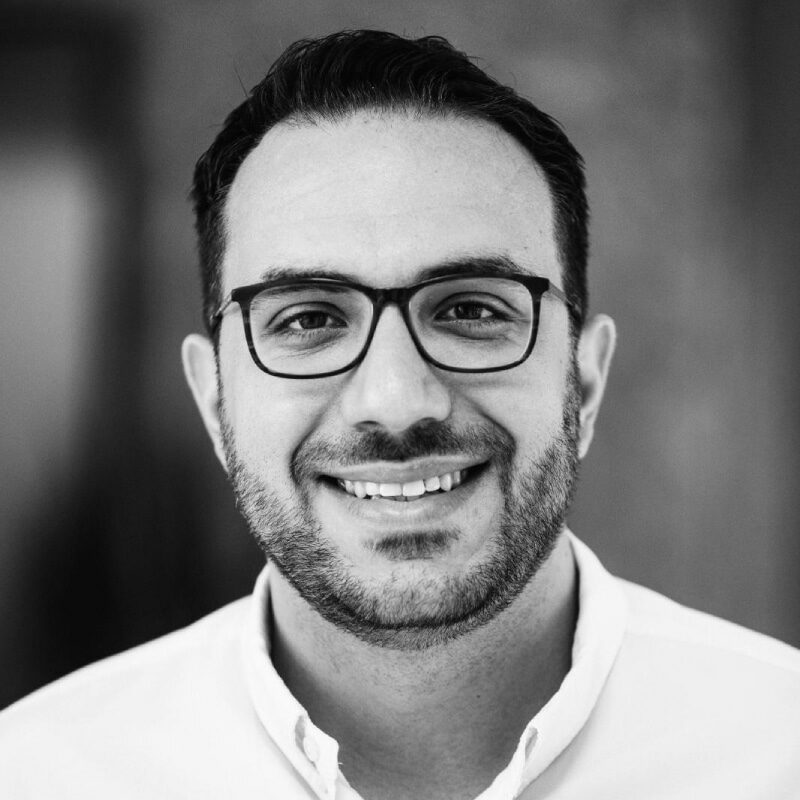 Father, husband, wine and numbers lover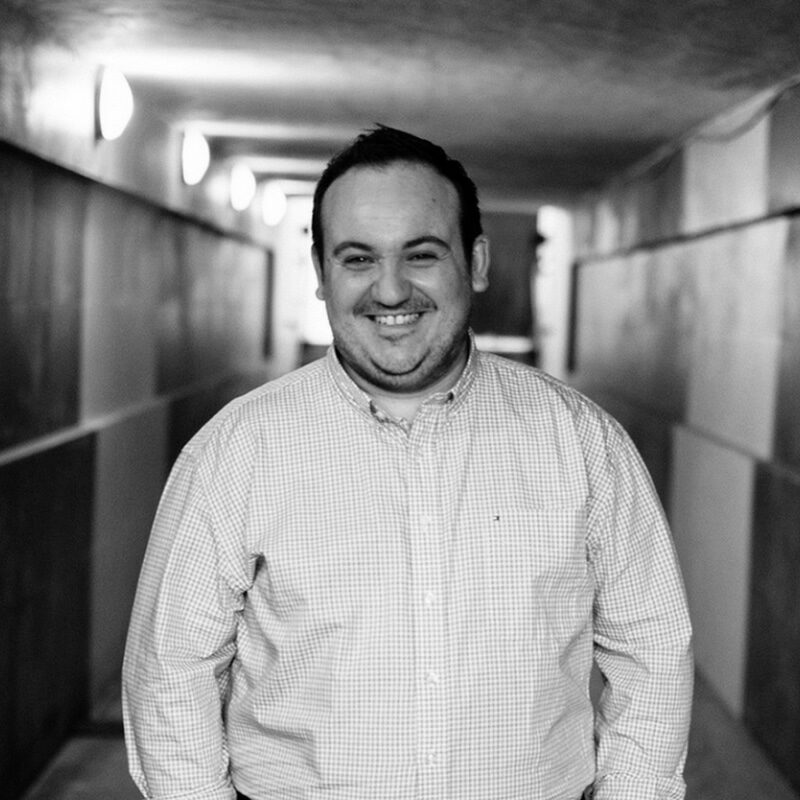 Father, husband, cook, and loves closing deals
•
Father, husband, cook, and loves closing deals
•
Father, husband, cook, and loves closing deals
•
Father, husband, cook, and loves closing deals
•
Father, husband, cook, and loves closing deals
•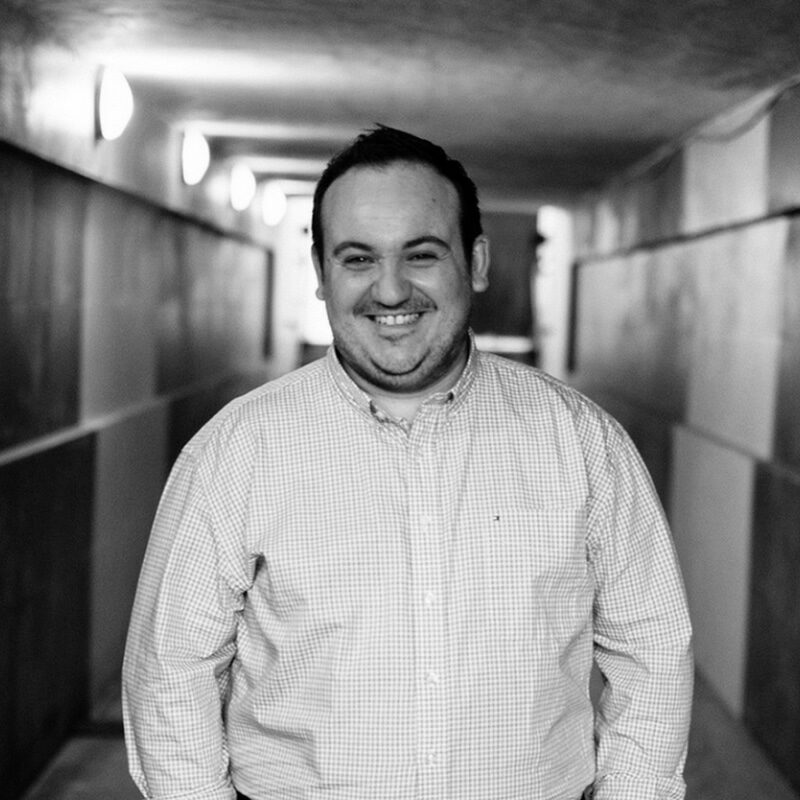 Father, husband, cook, and loves closing deals
Non-executives
Joseph Sultana
Non-executive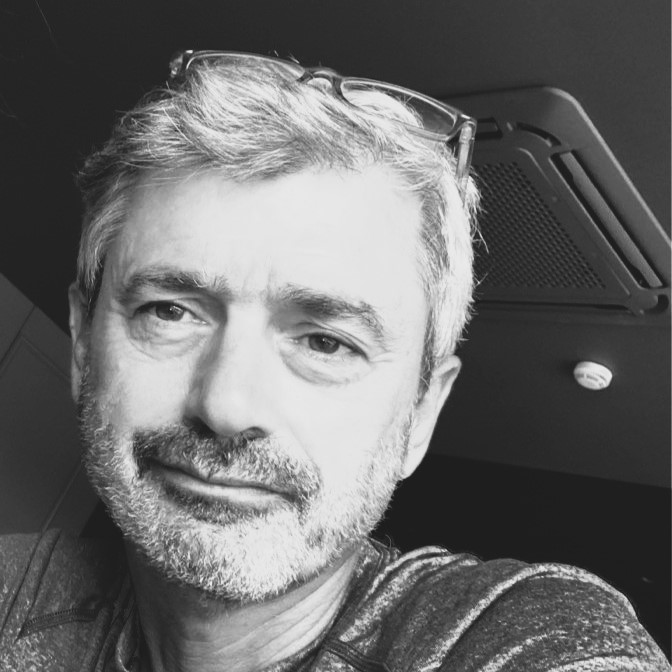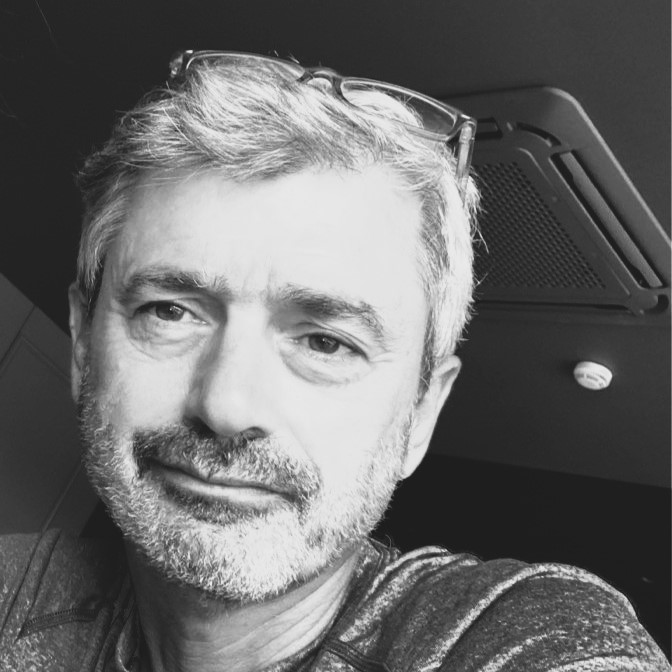 Chairman
Etienne Borg Cardona
Non-executive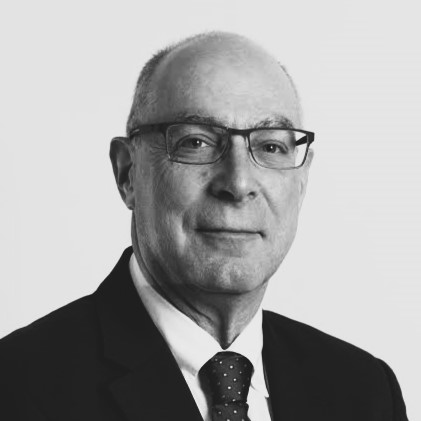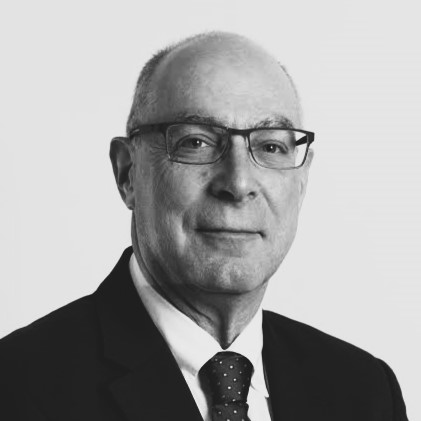 Director
Chris Mifsud
Non-executive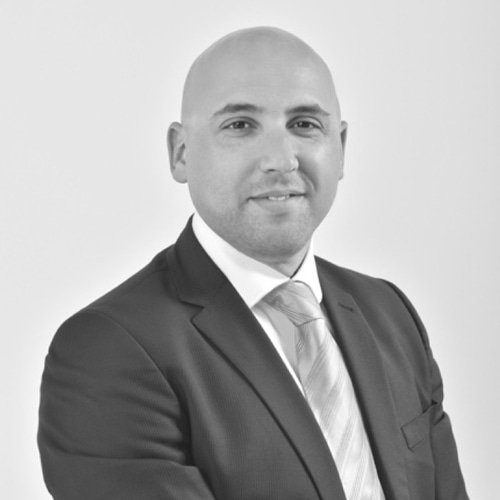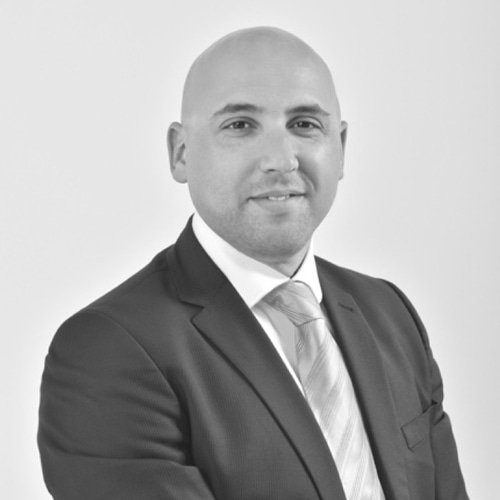 Non-executive