Progress is
the result of
digital success
Through the growth of strategic partnerships and knowledge-base — we deliver a unique and unchallenged offering.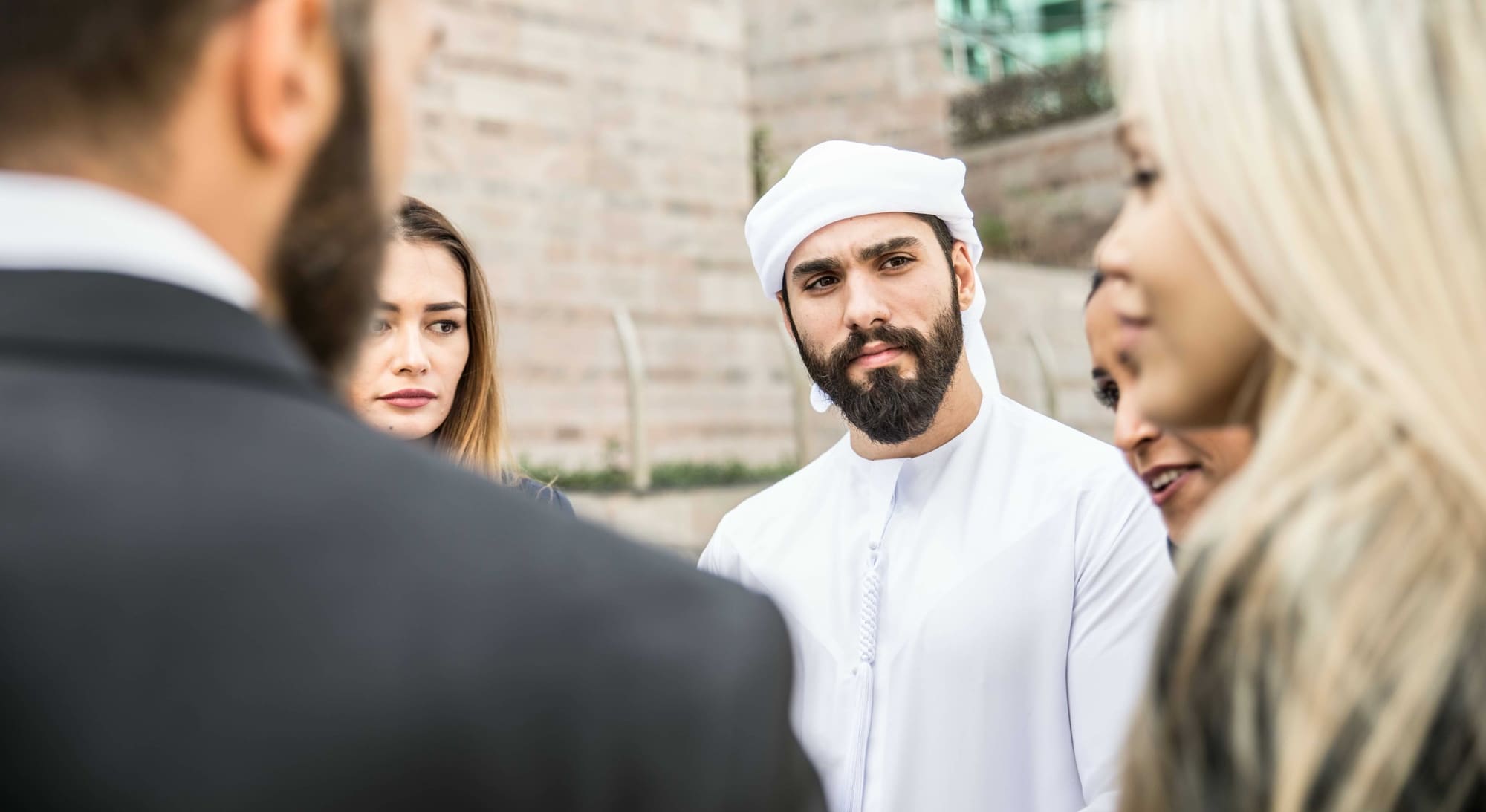 Changing the face of our industry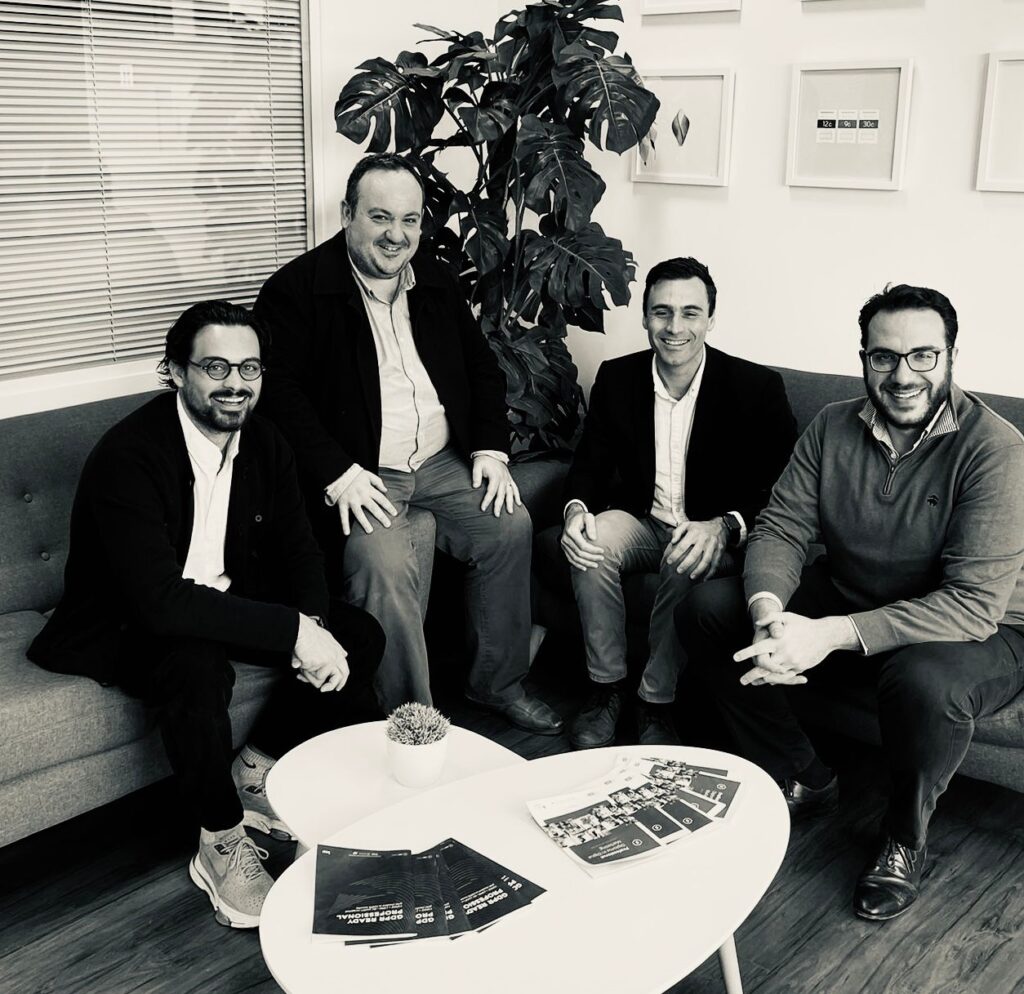 9H Capital is a new comprehensive technology and digital services group co-founded by ANCHOVY's founders Benji and Zak Borg, and James Abela and Matthew Sammut of NIU. It consolidates the respective companies' local market leadership position and their technology talent base into an integrated digital offering that provides each client-base with end-to-end digital services to support them on their digital transformation journey.
Having already disrupted the local digital marketing landscape this new group of companies will pave the way for a leading technology player in Malta.
This is the first step in a roadmap that will see 9H Capital grow into a robust alliance of capabilities across Malta, Middle East and beyond.
Whether you're interfacing with us within the UAE, Saudi Arabia or Malta, 9H Capital provides a single point of contact within our client team to keep things efficient. Having understood your brief we then collect the right specialists from our group of agencies and digital specialists to deliver the right digital transformation project.

If, you have a project in mind, please get in touch
A brief history of how
9H was established
NIU Is Co-Founded by Matthew Sammut & James Abela.
ANCHOVY is co-founded by Zak & Benji Borg.
ANCHOVY goes Public on the Maltese Stock Exchange.
ANCHOVY opens offices in Dubai.
NIU & ANCHOVY merge operations to form 9H Capital
A workforce of 70 people
A workforce of 70 people
A workforce of 70 people
Without good talent our work suffers — but more than that, talent is our heartbeat. Nurturing this talent is paramount for the success of our endeavours.
We have offices located in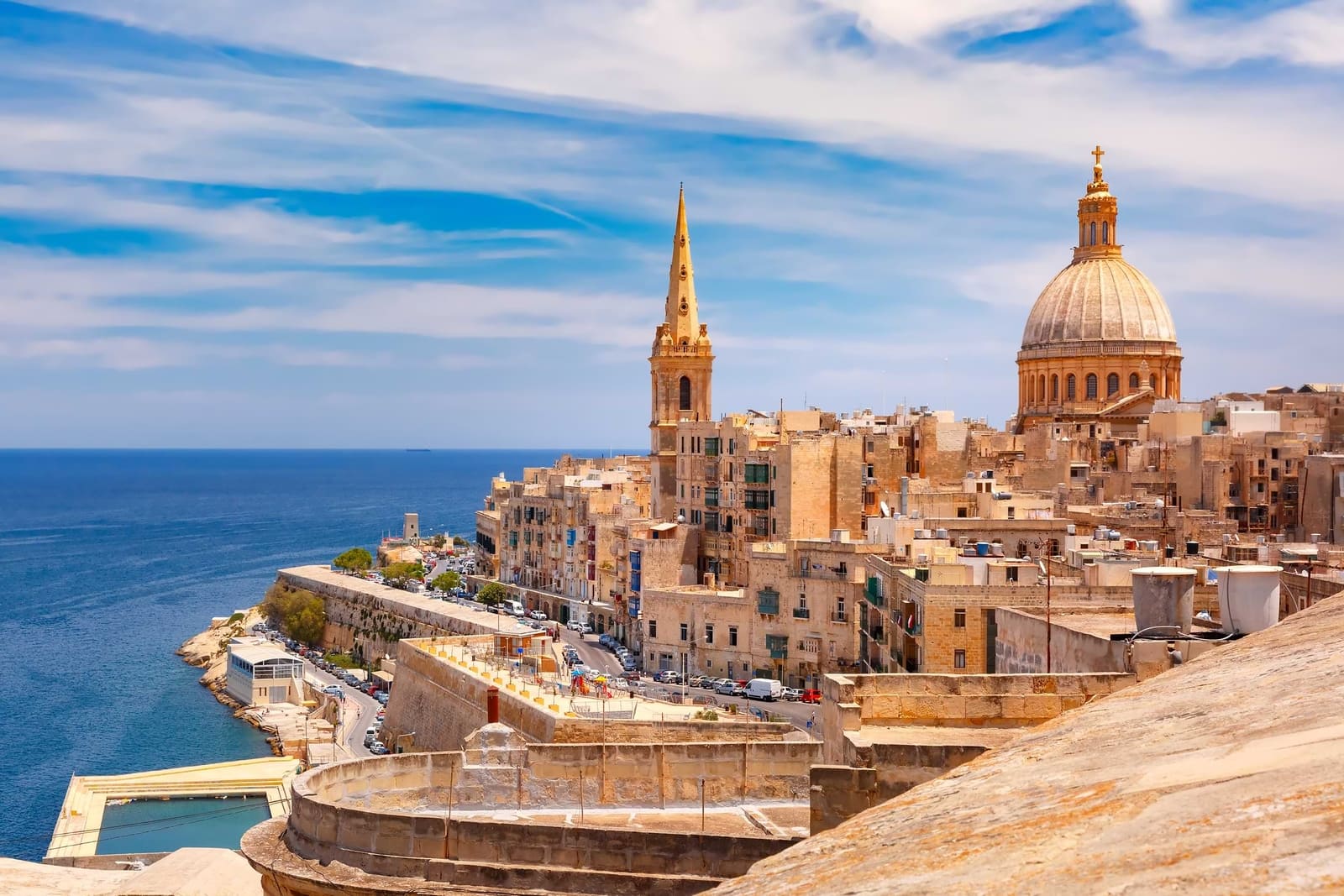 Malta
182, Lvl 1,
Mdina Road,
Zebbug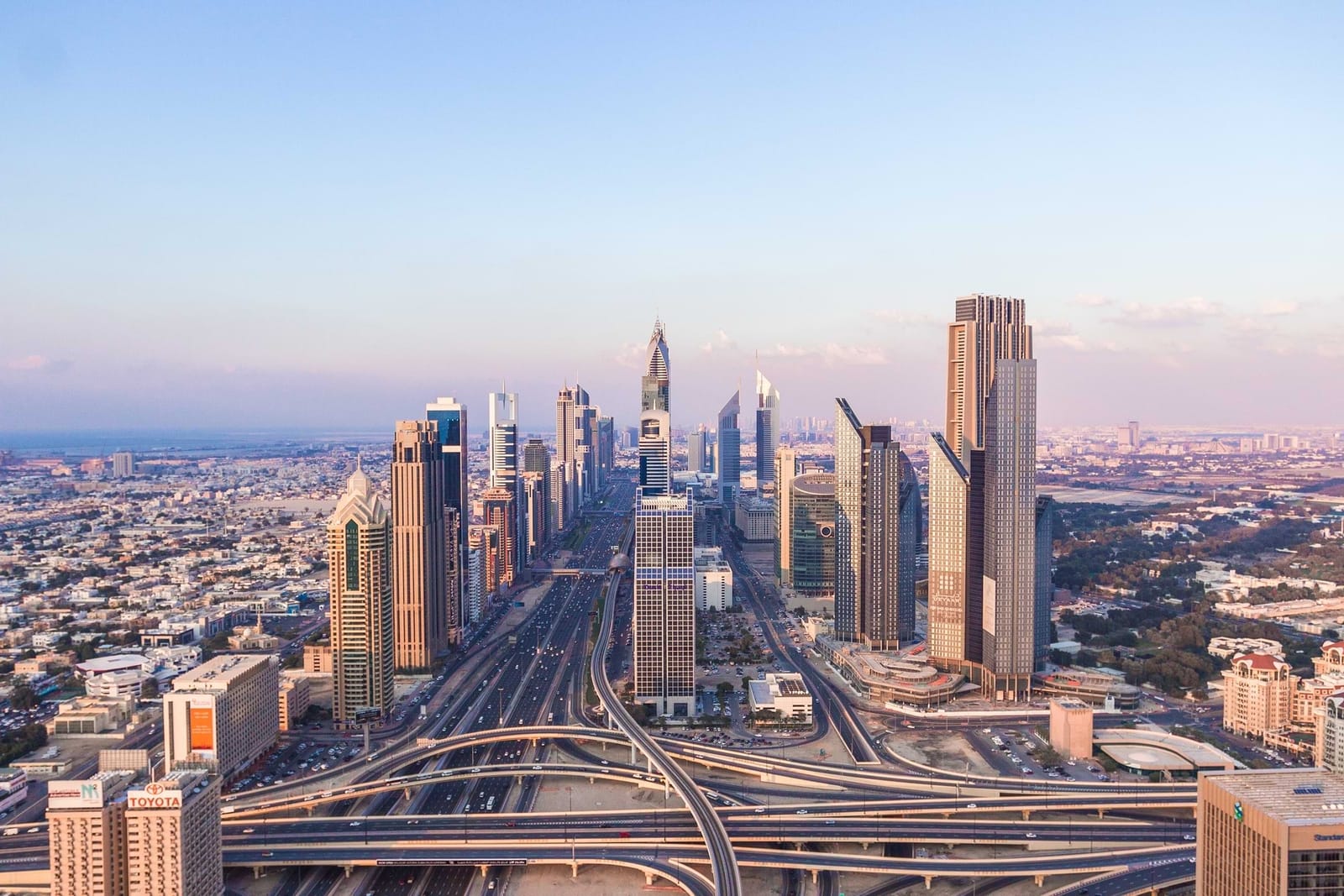 Saudi
2643 Ad Duha,
King Fahad Riyadh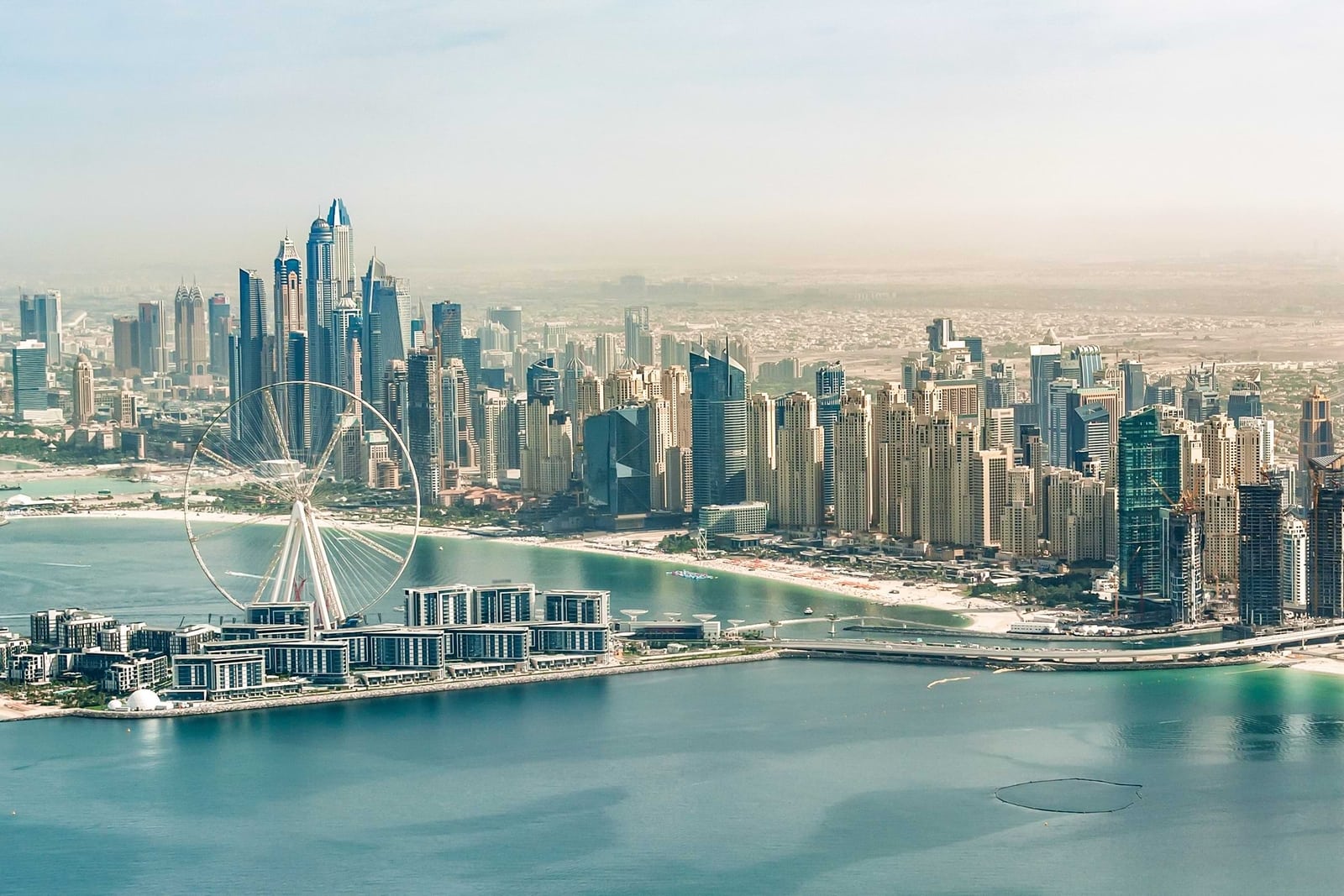 Dubai
DIFC Gate Avenue Zone D,
P.O. Box 507211
Together we become a force for change. We exist through the partnerships of our fellow companies and how we work with clients — unified with equal vested interest in the solution.