Progress is
the result of
digital success
Through the growth of strategic partnerships and knowledge-base — we deliver a unique and unchallenged offering.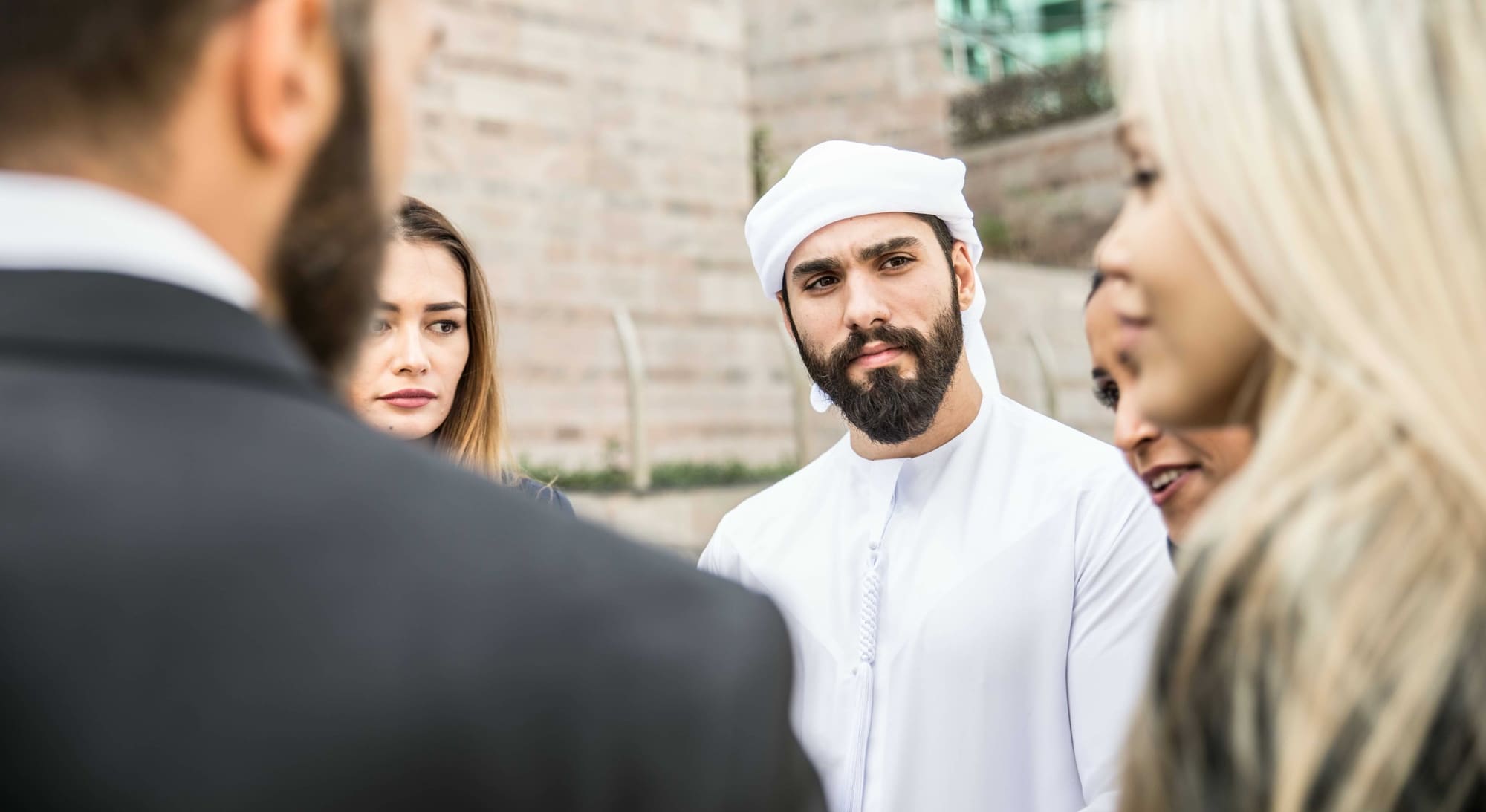 Changing the face of our industry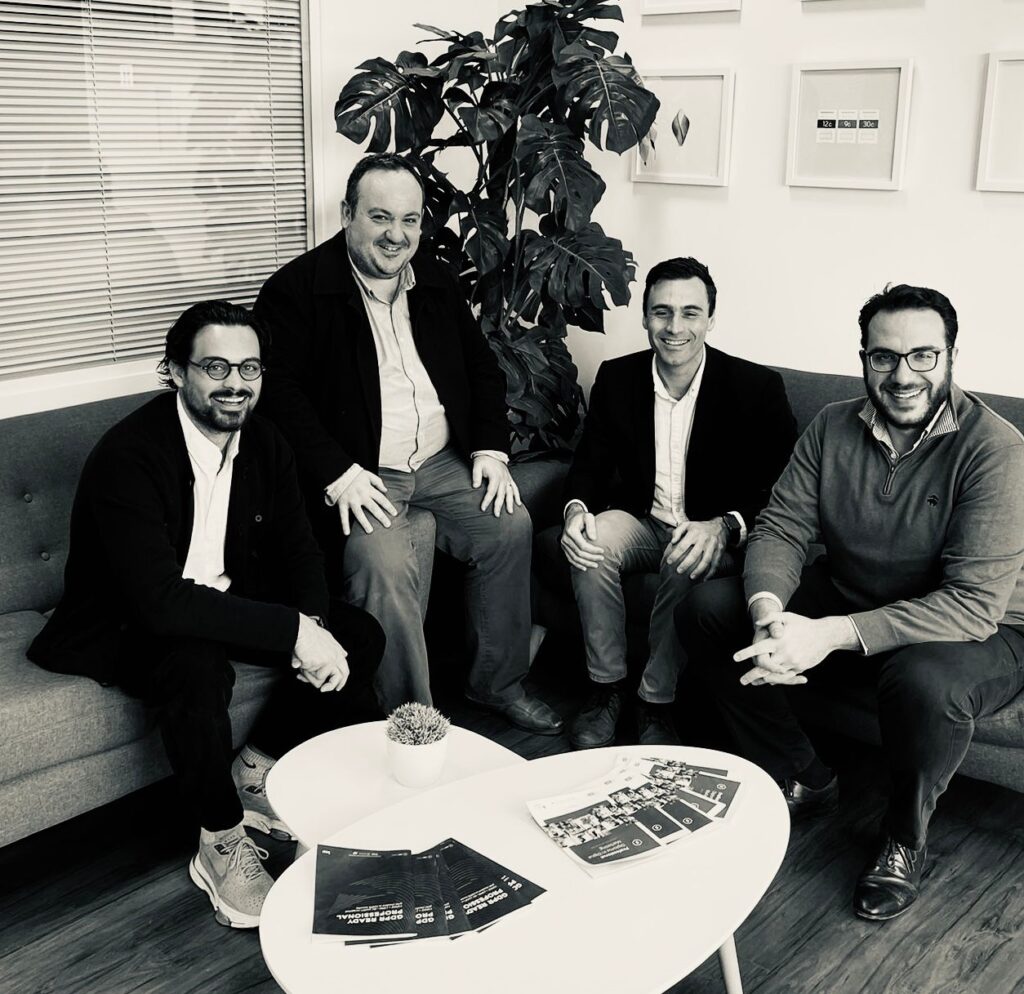 In 2022, we at ANCHOVY Studios plc and NIU Ltd finally decided to make our relationship official and merge the two companies. ANCHOVY was the wilder child in the playground. Known for its aggressive branding, marketing and disruptive web-design work, it was founded by brothers Benji and Zak Borg in 2012 as Malta's first full service digital only agency. NIU was a very early leader in the web technology field. Assembling the brightest minds the island had to offer, in 2008 Matthew Sammut and James Abela founded what would soon become Malta's leading web development and support agency, working on thousands of web and eCommerce applications along the way.
Years of collaboration; shared blood, sweat, tears and victories, led to the steps we took in making this relationship stronger than ever and finally, official. In 2022, we pushed to officially join teams and become a unified end-to-end digital company, offering the market a holistically integrated talent base to build and boost their digital transformation journeys.
We are very proud to share this milestone as it represents the culmination of a team with over 15 years of experience in supporting local and international brands with cutting-edge digital & tech solutions. As a group of over 70 passionate, creative and tech-savvy individuals, our mission is to break through the boundaries of conventional thinking, crafting innovative solutions that elevate brands to new heights and create meaningful connections with their audience.
Whether you're interfacing with us within the UAE, Saudi Arabia or Malta, 9H Capital provides a single point of contact within our client team to keep things efficient. Having understood your brief we then collect the right specialists from our group of agencies and digital specialists to deliver the right digital transformation project.

If, you have a project in mind, please get in touch
A brief history of how
9H was established
NIU Is Co-Founded by Matthew Sammut & James Abela.
ANCHOVY is co-founded by Zak & Benji Borg.
ANCHOVY goes Public on the Maltese Stock Exchange.
ANCHOVY opens offices in Dubai.
NIU & ANCHOVY merge operations.
ANCHOVY & NIU rebrand to 9H Digital.
Tayb & Oya Security are established.
A workforce of 70 people
A workforce of 70 people
A workforce of 70 people
Without good talent our work suffers — but more than that, talent is our heartbeat. Nurturing this talent is paramount for the success of our endeavours.
We have offices located in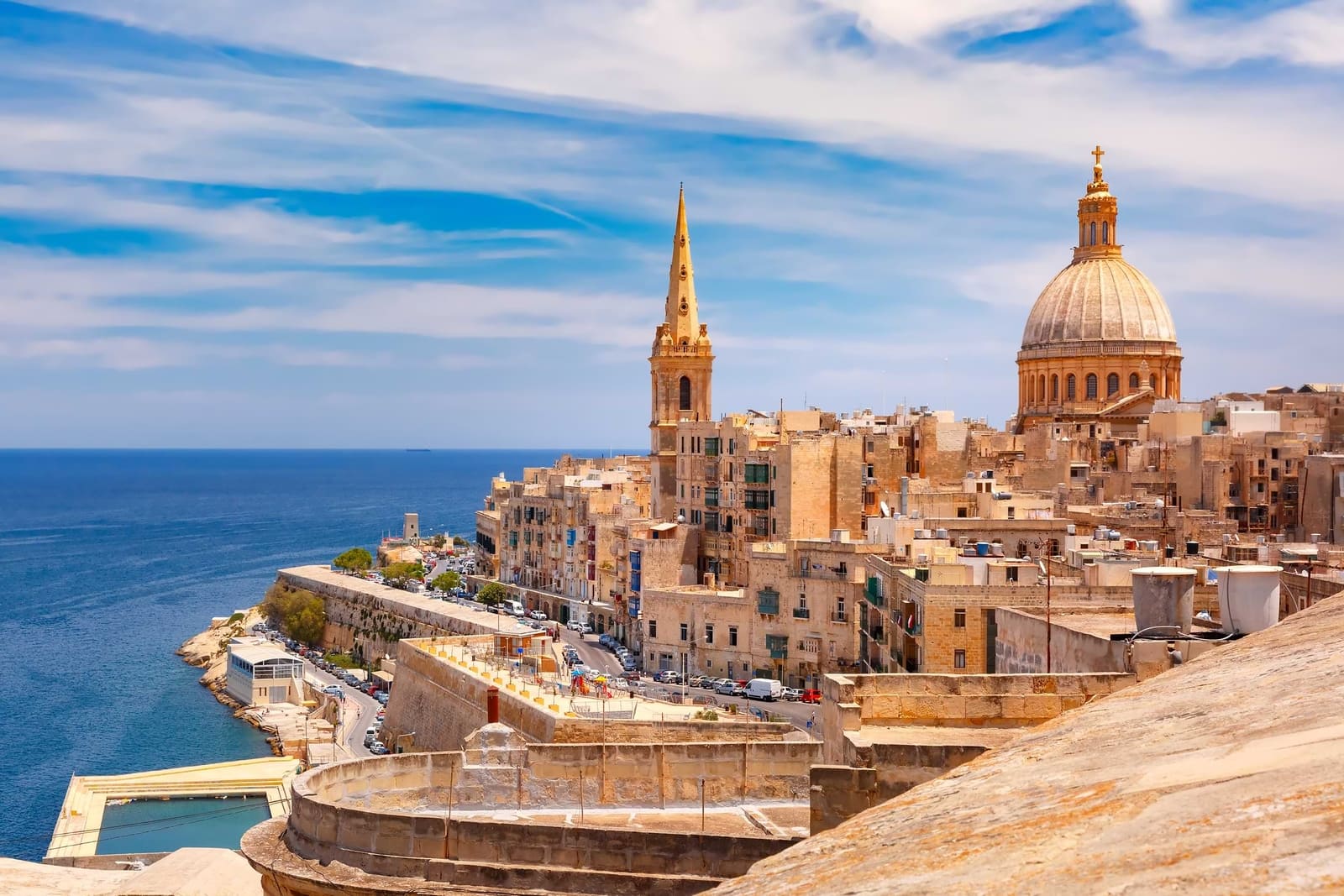 Malta
182, Lvl 1,
Mdina Road,
Zebbug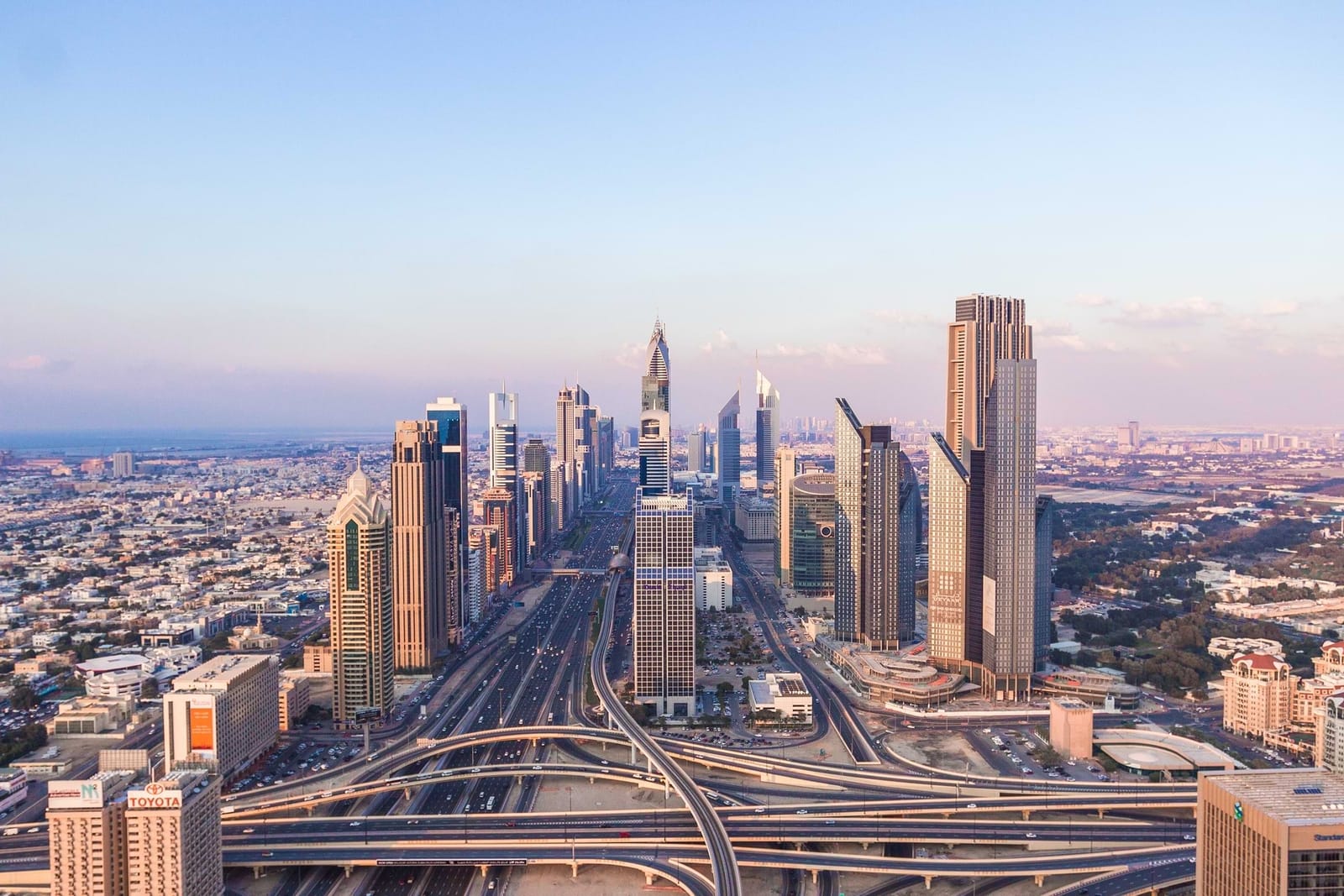 Saudi
7064 Al Takhassousi, Unit 102,
Al Muhammadiyah Dist
Riyadh 12362-3680
Together we become a force for change. We exist through the partnerships of our fellow companies and how we work with clients — unified with equal vested interest in the solution.